News Centre archive
Collated on this page is an archive of the University's News Centre stories.

Browse the archive below, or refine your search by selecting a year from the left column navigation.
The Commonwealth Government is providing $1.3 million for the purchase and restoration of former Prime Minister Gough Whitlam's family home, the Hon Ben Morton MP, Assistant Minister to the Prime Minister and Cabinet announced.
The wild storms that recently raged across eastern Victoria caused major property and environmental damage, and loss of lives. They've also triggered serious water contamination incidents.

Western Sydney University will celebrate the achievements of more than 4,300 graduands as part of its June graduation ceremonies being held at the Parramatta South campus from 18–25 June.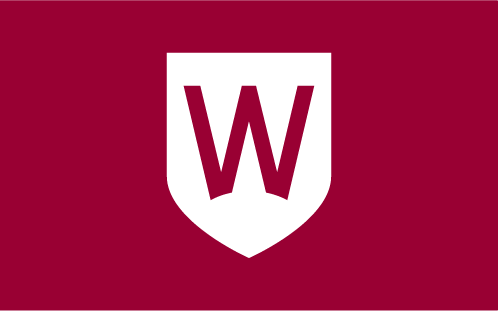 Western Sydney University has continued to improve its international standing in the latest prestigious world rankings, reaffirming the University's reputation as a world-leader when it comes to research, education and innovation.
A report led by Western Sydney University and the 5Rights Foundation has documented the digital experiences of children across the globe, informing a landmark guidance released by the UN Committee on the Rights of the Child.

MARCS Lifespan Labs will offer a bright future within and well beyond its new home in the centre of Western Sydney's health precinct at Westmead.