News Centre archive - 2019
Collated on this page is an archive of the University's News Centre stories in 2019.

Browse the archive below, or select an alternate year from the left column navigation.
Most Australians prefer to die at home but few adequately plan for it. Consequently, just one in seven dies at home. Some say they will make plans "when the need arises".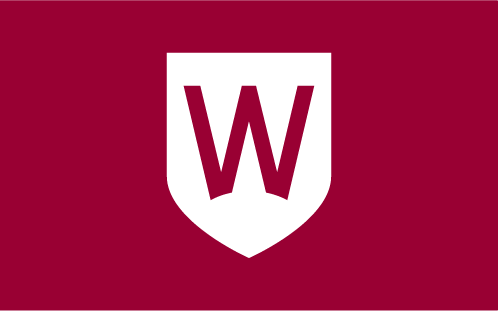 Western Sydney University researchers have been awarded almost $500,000 in funding after securing two prestigious Australian Research Council (ARC) Linkage Grants.
It's a parent's responsibility to protect their children from harm, no matter where that threat of harm comes from. But what if the threat is a hoax?
Human Rights Commissioner Edward Santow and Whitlam Institute Director Leanne Smith invite participants to discuss how their human rights are affected by emerging technologies including artificial intelligence (AI).
Western Sydney University has joined a strong and united stem cell community to welcome $150 million in Federal Government funding, over the next ten years.
Western Sydney University welcomed Senator the Hon. Marise Payne, Minister for Foreign Affairs, to celebrate five years of collaboration and overseas educational exchange through the Commonwealth Government's New Colombo Plan.