News Centre archive - 2018
Collated on this page is an archive of the University's News Centre stories in 2018.

Browse the archive below, or select an alternate year from the left column navigation.
Western Sydney University has celebrated a landmark donation of $10million from Mr Leonard Ainsworth AM and Mrs Margarete Ainsworth.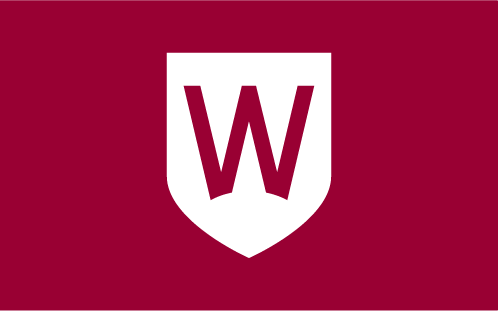 Announced today, Western Sydney University continues to make gains in the renowned international Times Higher Education World University Rankings.
The New South Wales government has introduced a bill to reform the Residential Tenancies Act. This act sets out the rights and responsibilities of landlords and tenants in private rental accommodation in NSW.
Last December, the Royal Commission into Institutional Responses to Child Sexual Abuse made public its final report, containing 409 recommendations.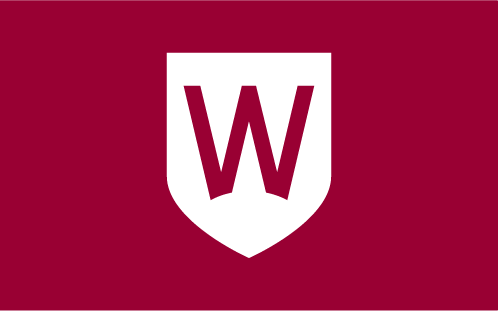 The Hon Tanya Plibersek MP, has announced a $20 million commitment to Western Sydney University to create a specialist Agri-tech and Protected Cropping Research Facility at the University's Hawkesbury Campus.
Bashar Hanna, founder of music therapy groups The Choir of Love and The Peacemakers, has been named a Community Fellow at Western Sydney University's September Graduations.