News Centre archive - 2015
Collated on this page is an archive of the University's News Centre stories in 2015.

Browse the archive below, or select an alternate year from the left column navigation.
The majority of young people now share lots of things online that many adults question and feel uncomfortable about: their likes, dislikes, personal views, where they are, images of themselves and others doing things they should or maybe shouldn't be doing.
As resources become scarcer and our population increases and ages, we will become more concerned than ever to ensure that processes such as advance care directives are working as they are intended.
Author and former Australian rugby union player Peter FitzSimons has been recognised for services to the community.


Prize winner artist and UWS alumnus, Ben Quilty has received an Honorary Doctorate.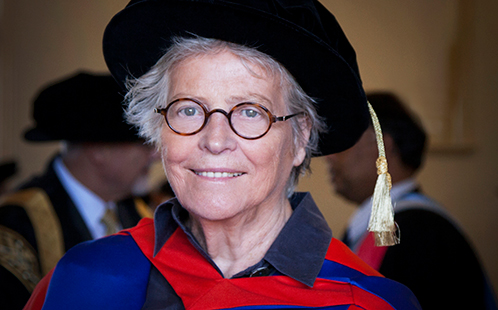 Dr Kerry Schott's distinguished career in public administration, education, banking and business has been recognised with an Honorary Doctorate.


Research from the University of Western Sydney has surveyed the small business sector and discovered five distinct categories separated by growth factors, technology and access to finance.